Our Timeline
A short story of who we are and how he we got here!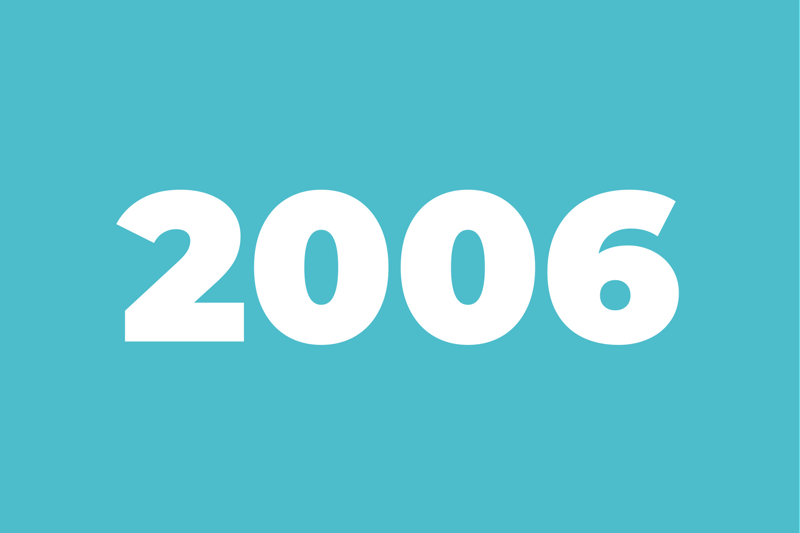 We can do appliance insurance differently!
Business launches as Satellite Repair Services from our founder's conservatory in sunny Bournemouth.
New office location as we grow
We outgrew the conservatory quickly and moved to offices in Bournemouth town centre.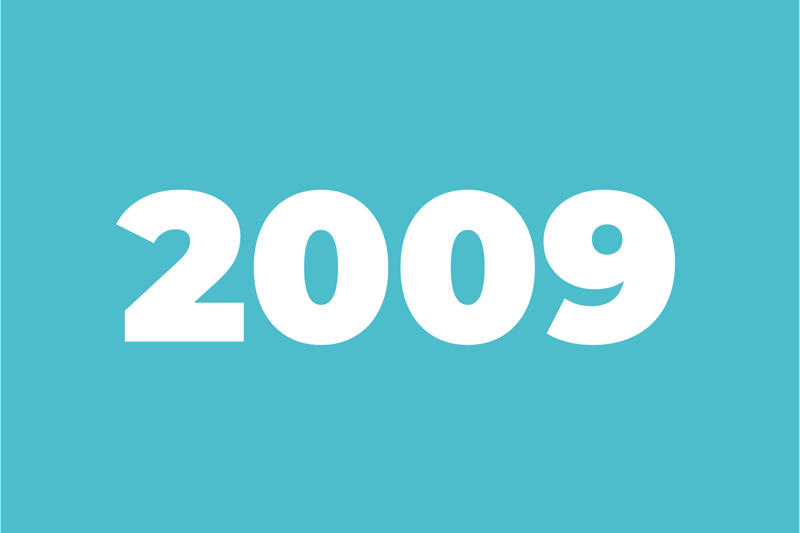 Expansion continues
As the customers increased, so did our employee base and we expanded our office space to support our growth.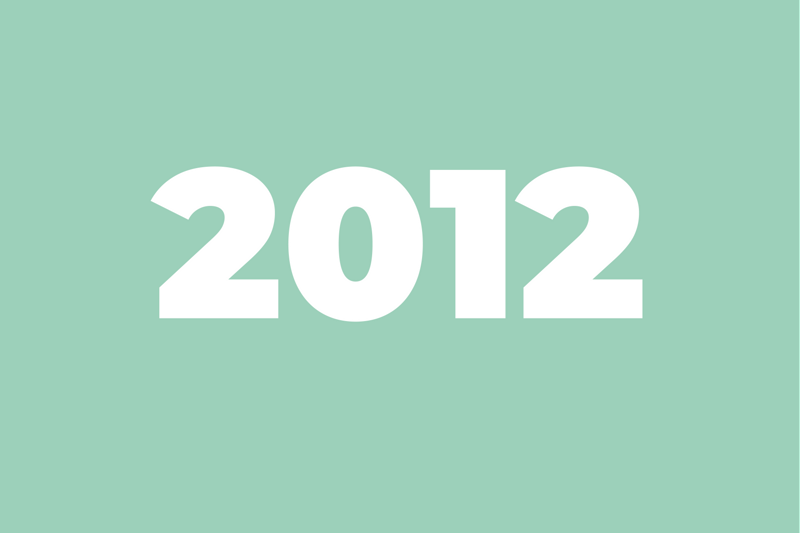 Rebranded to Home Appliance Guard
And as our customer base grew, so did the range of appliances we insured, so we rebranded to Home Appliance Guard.
Appliance Serve
We acquired Appliance Serve, further growing our customer base and the range of services available to our customers.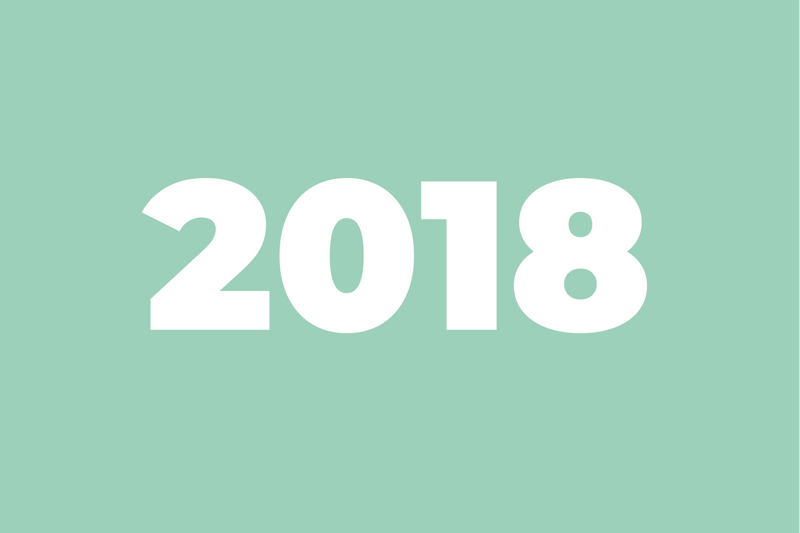 Zest Group is launched
To fit with our values and behaviours we rebranded as Zest, and launched our own engineer network to provide first class service to our customers.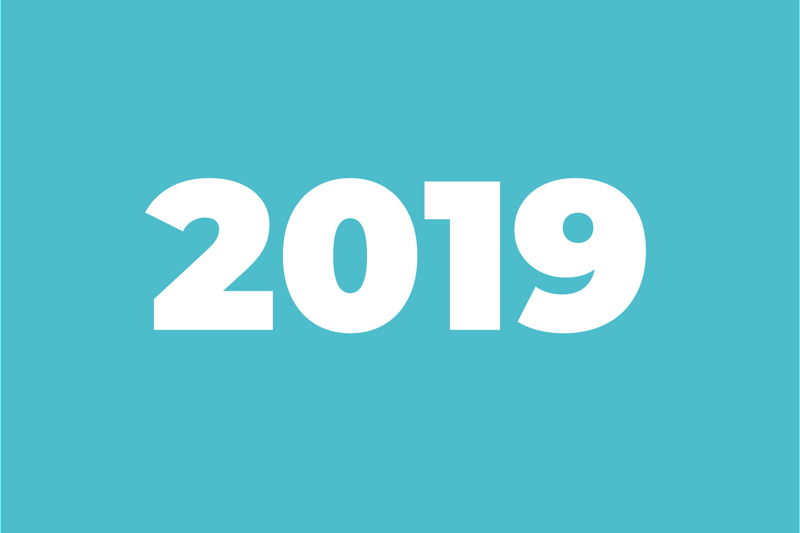 Investment in our People
The People team was created, further nurturing our Zest community and culture.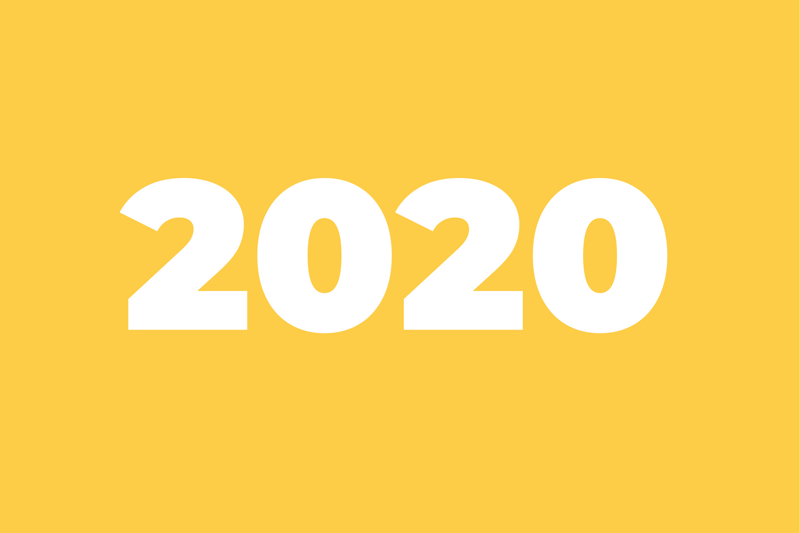 The pandemic hits
Within 24 hours we relocated all our employees to work from home to ensure we continued to support our customers.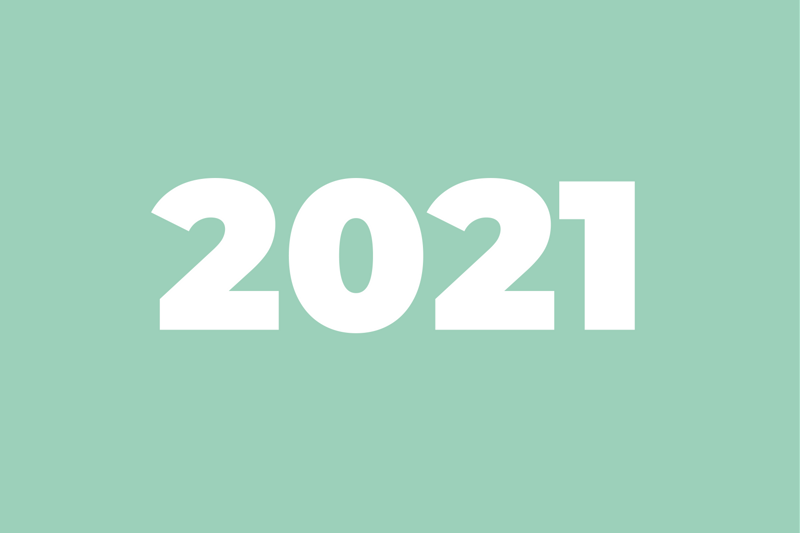 Onwards and upwards
All engineers continued to work and support our customers with appliance repairs at a critical time. We supported our employees throughout the pandemic and recruited new talented individuals to the Zest Group.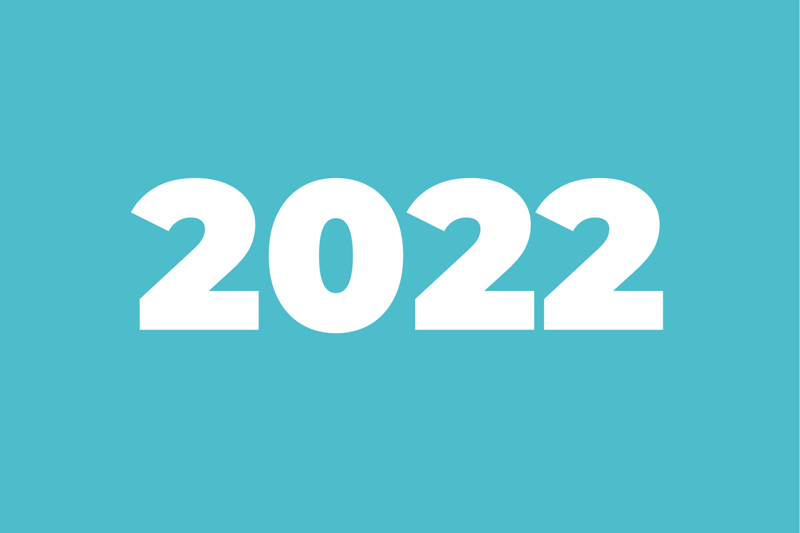 New, shiny offices
We opened our brand new "state of the art" multi site offices on Poole Road, further enhancing the employee experience.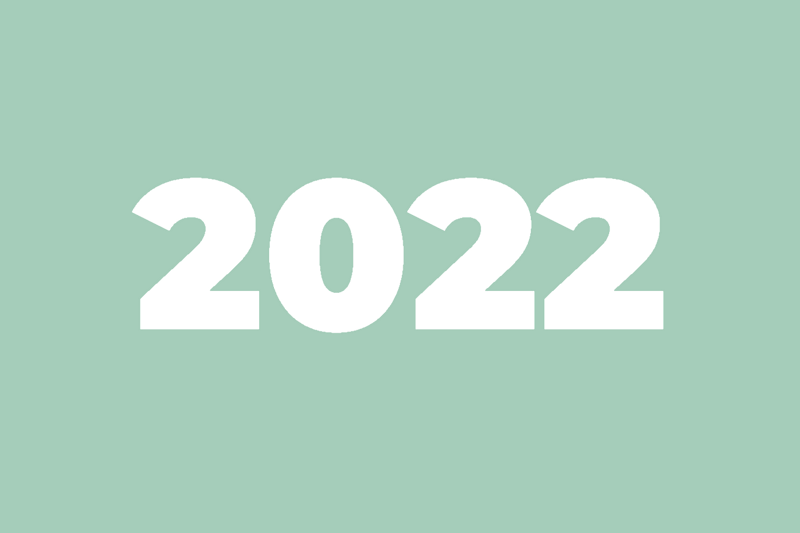 Invested in our facilities and technology
We invested in a new CRM and internal comms network to improve efficiency, and we installed a Nintendo Switch and a pool table to enhance employee engagement!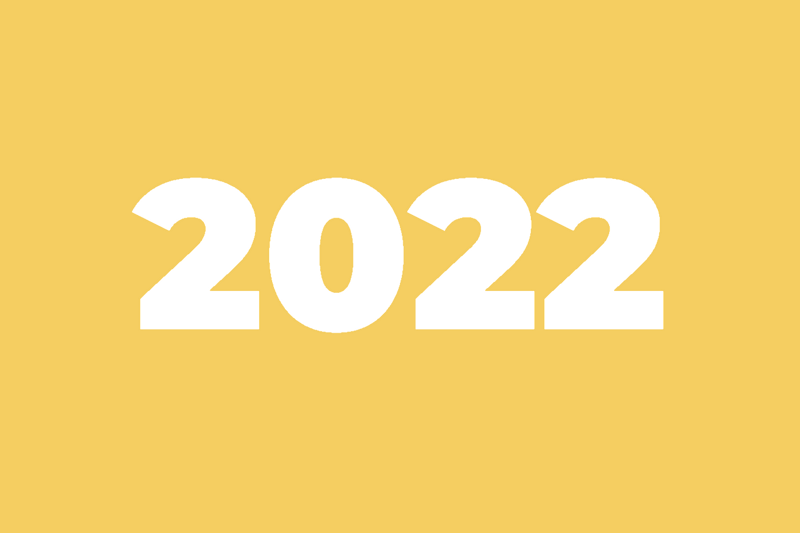 Zest kitchen launched
With the cost of living crisis, we appointed our new Zest Chef to provide delicious, homecooked, cost effective meals.